Magical March Magi
| | | | |
| --- | --- | --- | --- |
| Gotta love the Green Earth <3 | | 33% | [ 5 ] |
| Oh! Fire is my favorite element! <3 | | 20% | [ 3 ] |
| Water is the thing for me! <3 | | 6% | [ 1 ] |
| I can't choose just one - they're all great! <3 | | 33% | [ 5 ] |
| My favorite element isn't here :( *wah* | | 6% | [ 1 ] |
Total Votes : 15
Wed Mar 01, 2017 1:48 pm

Well hello once more, my dear Citizens of the Realm ... and

happy March to you all!
March is a rather magical month... it marks the beginning of Spring
(in the northern hemisphere, anyway)
and with it, brings all the changes that go along with that magical process. It is a time of the purest Earthly elements - Water and Fire and Earth ... and elements of all kinds!

So, with this thought in mind, the Staff of Zantarni are happy to present this month's DI sets featuring
Elemental Magi...
Earth Mage:




Earth Mage Bow
Earth Mage Horns
Earth Mage Leaves

(background)


Earth Mage Tunic
Earth Mage Shoulders
Leaves

(pet)


Earth Mage Familiar

(pet)
Fire Mage:




Fire Mage Flames

(background)


Fire Mage Spark
Fire Mage Flamestaff
Fire Mage Horns
Fire Mage Tunic
Fire Mage Shoulders
Flame

(pet)


Fire Mage Familiar

(pet)
Water Mage:




Water Mage Bubbles

(background)


Water Mage Droplets
Water Mage Cape
Water Mage Horn
Water Mage Tunic
Water Mage Sword
Water Mage Familiar

(pet)


Bubbles

(pet)







So, please

support the Realm

(we can't be here without you or your support)

and go

buy some gems

that you can then use to

get this month's DIs!


_________________

Wed Mar 01, 2017 6:10 pm
I love the Earth and Fire sets!!!!

Thank you for the DIs!
_________________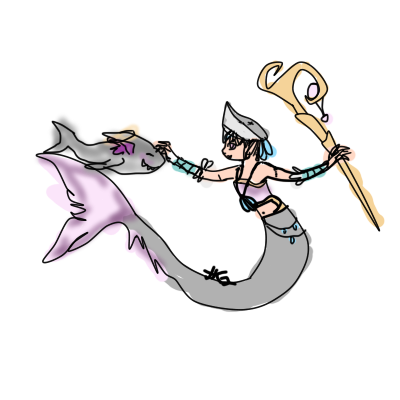 Fri Mar 03, 2017 3:24 am
I love the water familiar.
Sat Mar 11, 2017 7:44 pm
Finally got them! Thank you!

_________________




You cannot post new topics in this forum
You cannot reply to topics in this forum
You cannot edit your posts in this forum
You cannot delete your posts in this forum
You cannot vote in polls in this forum


Terms of Service